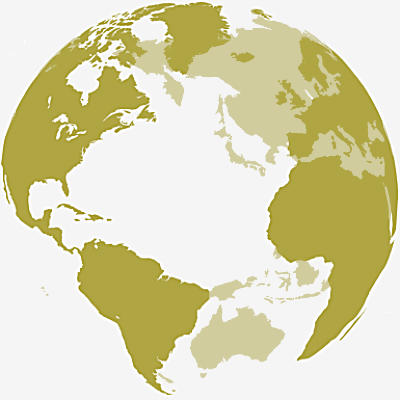 ©
MARTIN BESECKE 2010 - 2024
ALL RIGHTS RESERVED.
Content responsibility:
MARTIN BESECKE
Politics - Spirituality - Theosophy - Culture
• Overall Systemic Analyzes
• Integral Political Advice
• System Renewal
• Integral Systemdesign
Im Kasental 27
D - 66119 Saarbrücken, Germany
Call: 0049 681 39 61 71 72
Threema: JEEMEMSU
Email: info@martinbesecke.de
Web: www.martinbesecke.de
• International Network Value-levels-democracy •
In spite of careful content control, I assume no liability for external links.
The content of linked websites are the sole responsibility of their operators.
Also, I have no influence on the design of the linked pages and websites and dissociate myself
hereby expressly from all contents of all linked pages and websites on this site.
This statement applies to all links on this website.
As soon as I learn of any errors on this website, I am anxious to correct or remove them
immediately.
There can be no guarantee that this website is always available.
To the privacy statement! >>
Conception, design, realization & editing: Martin Besecke
Design & Copyright of the Logo "Martin Besecke": Martin Besecke
Photo credits:
© Copyright by Martin Besecke 2010 - 2024. All rights reserved.
Martin Besecke
Planet Earth
Foundation Life Park
Tor Foundation
Johannes Heinrichs
Threema GmbH